Persbericht
Turkse rechter veroordeeld tot gevangenisstraf van acht jaar en vier maanden wegens "deelneming aan een gewapende terroristische organisatie".
Mehmet Tank, tot de coup van 15 juli 2016 rechter in Gaziantep, Turkije, is donderdag 19 april door de 10e kamer voor zware misdrijven van de rechtbank te Gaziantep veroordeeld tot een gevangenisstraf van acht jaar en vier maanden, omdat hij deelgenomen zou hebben aan "Fetö" (afkorting voor de officiële aanduiding: "terreurorganisatie van Fethullah Gülen").
Tank is een van de 4279 rechters en officieren van justitie die na de coup van 15 juli 2016 zijn ontslagen. Ruim 2500 zijn gevangen gezet. Onlangs zijn ongeveer 4000 nieuwe rechters benoemd.
Omdat "Fetö" als een gewapende terroristische organisatie wordt aangemerkt is het enkele lidmaatschap voldoende voor aanmerkelijke gevangenisstraffen. Het gestelde bewijs in deze zaken bestaat veelal uit – deels anonieme – getuigenverklaringen, het gebruik van ByLock, een afgeschermd communicatie app en/of het onderhouden van "geheime" internationale contacten. Tank was bij zijn arrestatie in het bezit van $ 17 en zou informatie over rechters vertrouwelijk aan een internationale organisatie hebben doorgespeeld. Tank betwist zijn deelname aan "Fetö" en stelt actief kritisch te staan tegenover Gülen.
Mehmet Tank was tevens vice-president van Yarsav, de inmiddels verboden Turkse rechtersvereniging, alsmede actief binnen de IAJ, de International Association of Judges.
Mehmet Tank heeft 15 dagen om in beroep te gaan.
Twee Nederlandse waarnemers, oud-rechter Peter Ingelse en de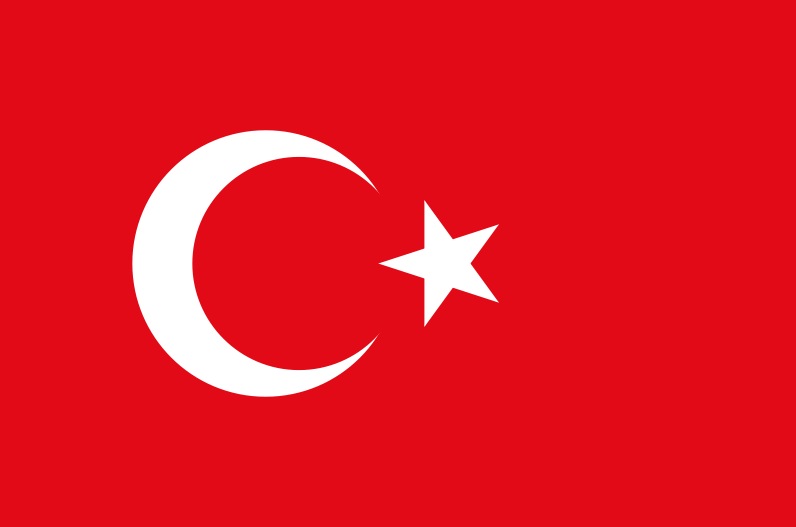 Amsterdamse kantonrechter Evert van der Molen, waren voor het platform van Europese rechter organisaties (AEAJ, EAJ, Medel en Rechters voor rechters) aanwezig bij het proces. Tot hun verbazing (en ontzetting van de aanwezige echtgenote en schoonbroer) werd na de zitting onmiddellijk mondeling uitspraak gedaan, zonder dat enige toelichting over het bewijs of de strafmaat werd gegeven.