Judges for Judges, together with the IBA Human Rights Institute (IBAHRI), Lawyers for Lawyers (L4L), The Law Society of England and Wales, the Bar Human Rights Committee of England & Wales (BHRC), Union Internationale des Avocats (UIA) and Lawyers Rights Watch Canada (LRWC) wrote a joint statement to highlight the ongoing challenges faced by the legal profession in Turkey.
The joint statement was addressed to the UN Special Rapporteur on Torture and Other Cruel, Inhuman or Degrading Treatment or Punishment. It was read before the Special Rapporteur on 2nd March 2018 during a side event at the Palais des Nations in Geneva and widely circulated at the Human Rights Council.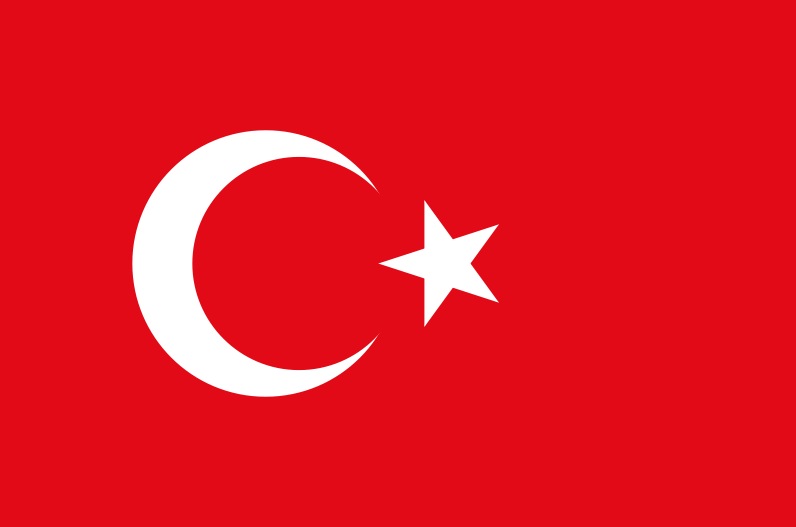 In the joint statement, organisations raise concerns over the widespread use of torture and other ill-treatment in the aftermath of the attempted coup in Turkey, the lack of effective investigations, and the on-going reports of torture. Organisations also share their concern over the widespread and systematic arbitrary arrest and detention of judges and lawyers in Turkey.
Read the full statement here.